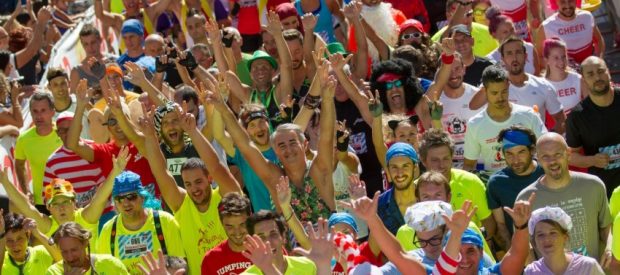 September is the month of the Fisherman's Friend StrongmanRun Rovereto. For the fifth consecutive year the city will host the stage thirty-The Original 20 km. 20 km await really strong in the city, river and hills beyond 32 extraordinary obstacles (16 obstacles for 2 laps of 10 km). mud baths and tires stretches, slides, walls of hay bales or containers full of water, are just some of the obstacles designed for our Strongman heroic. Event Details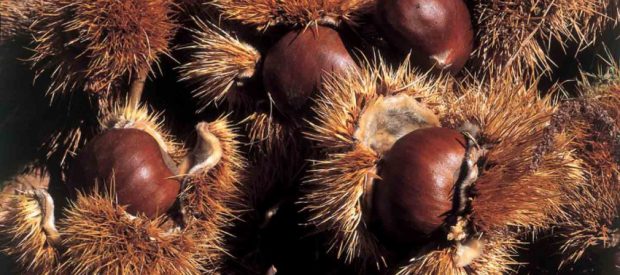 Chestnuts, wine and typical products: gourmet weekends in the Local Nature Reserve of Monte Baldo
Marroni of Castione, PDO Brentonico plateau, they are the protagonists of the "Chestnut Festival." Live food and wine weekend with themed menus and tastings! <! - More ->
A new appointment with the traditional feast in Castione of Brentwood, home of "Marroni of Castione," high-quality chestnuts, unique taste, recognized by the trademark protection Association Marroni of Castione.

The Chestnut Festival is a wonderful opportunity to taste the brown, sample typical regional dishes, desserts, beer and liquor made from chestnuts. Participates in the tasting "Chestnuts and wine: the excellent combination", arrived at the 8th edition will be able to enjoy the products of the participating wineries. Blockquote>
How about a nice walk to the discovery of the secular chestnut Castione? For both days of celebration will start at 11.30 guided tour!

In the arcades of the country will be able to watch the artisan typical processes, such as the ancient art of making cheese. musical entertainment, children's shows and themed exhibitions will liven up the party.

Saturday, October 22 at 20:30 planning a meeting to commemorate the Czechoslovakian volunteers and the battle at Doss Alt concert with the Banda Sociale Mori Brentonico and reading theme War poems.

To feast on wine and food weekend (7-9, 14-16, and October 22 to 23): delicious chestnut-based menus in the restaurants of the Plateau of Brentwood participating.